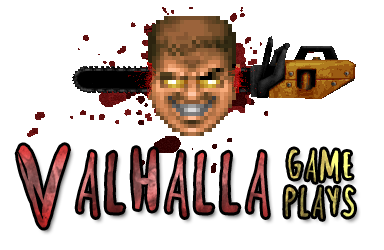 Welcome to Valhalla Game Plays.
(THE LAIR OF MILES LOWROAD)



"When you stop learning, you die!"



Blog posts, mods, loads of fun. Check out what Miles has to offer and enjoy your stay at Valhalla Game Plays.

Click a link to get started.

Stay up to date on the latest Doom material, just like those hip young kids of today.

Sneak a peek at Zombie Torrent 2, a multiplayer survival invasion mod for Doom 2.

Visit our forums and keep up to date on all kinds of things.